Collections and Field Visits
Often confused with the "collection call," our team is dispatched to the customer's location to discuss their delinquency, inspect equipment and put the client and debtors together. Recovery Solutions is highly effective in resolving these problem accounts before escalation and acceleration. We provide details that are otherwise missed by a phone call. On-site visits are extremely effective and are charged a flat fee, not on a percentage basis like forwarding companies.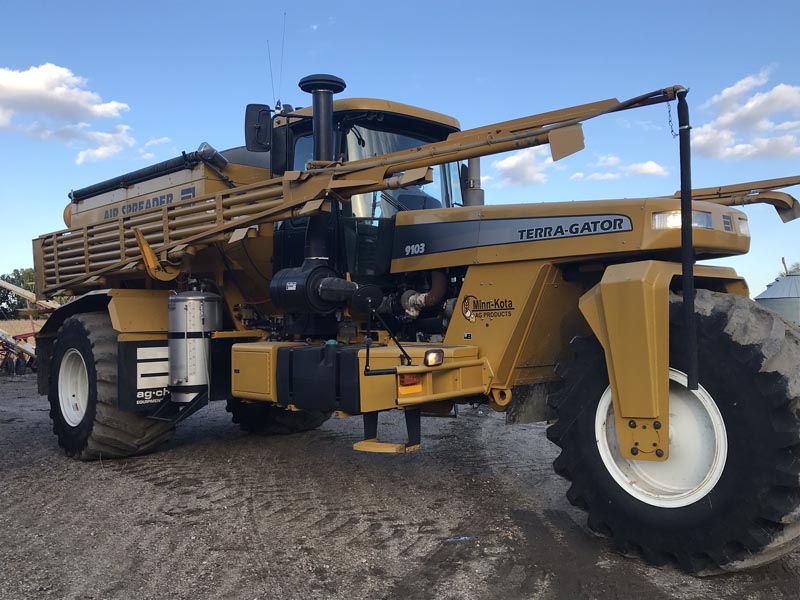 Reconditioning and Remarketing
Recovery Solutions has the space, manpower, and resources available in house to repair and make your equipment presentable for resale. We can also assist in remarketing your equipment transparently with the client directly. Recovery Solutions also has partnerships with several specialty auctions that can list your equipment with their online and in person auctions as well.
Pre / Post Funding Inspections
Numbers on paper don't always tell the complete story. When you and your underwriters are unsure about a customer's ability to pay, or something does not seem quite right, we will dispatch our field agents to provide on-site inspection reports before and after you fund a deal.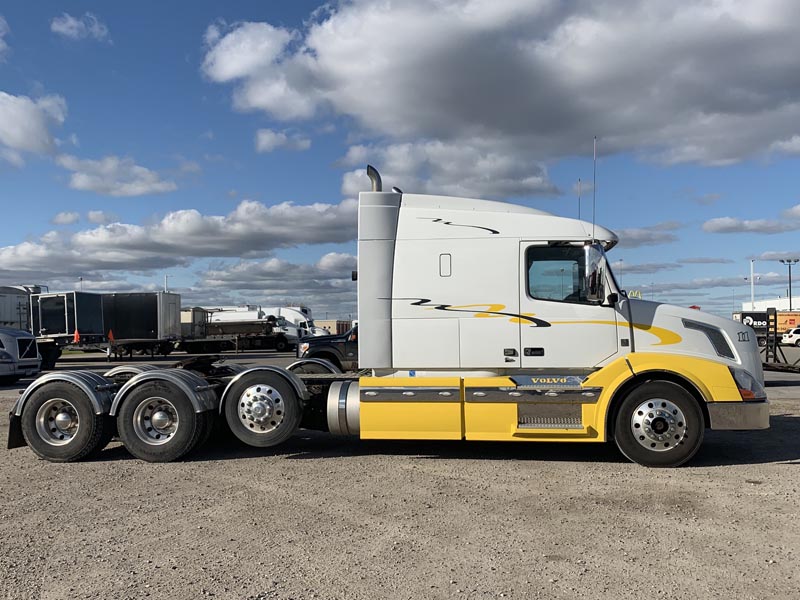 Business Closures
More often than not, lenders are often faced with business closures in which they have a blanket filing and need someone that they can count on to recover the collateral. Recovery Solutions has assisted local lenders in several business closures from start to finish. We have the manpower and expertise necessary to go into a business, shut it down, and secure it. Depending on your specific needs, we will secure assets, create detailed spreadsheets of inventory, assets, and fixtures, and provide you with detailed photo reports every step of the way.
Property Preservation
Property preservation goes hand in hand with business closures. When a lender forecloses on a property, they are often left with property maintenance issues and need someone to assist them through the entire process.
Recovery Solutions is also experienced with Phase 1 and Phase 2 inspections and dealing with other creditors with security interests on the particular property. We offer snow plowing and lawn mowing on a weekly, bi-weekly, or monthly basis. In addition, we provide security checks on the property to run the water, flush the toilets, check all doors and windows, and make sure the temperature is controlled correctly. We can also make repairs and/or seek a reputable vendor to assist in making those repairs. Our agents can oftentimes coordinate multiple appointments into a single visit to help keep the costs down to the lender.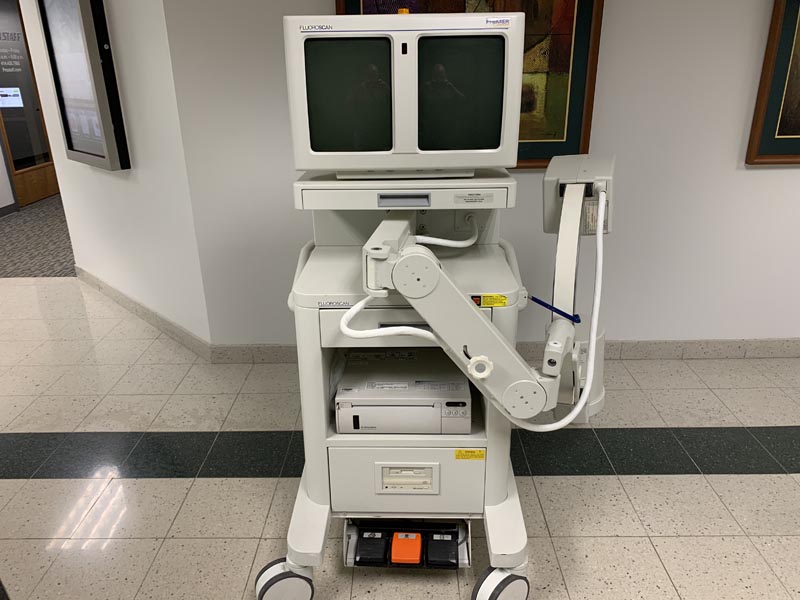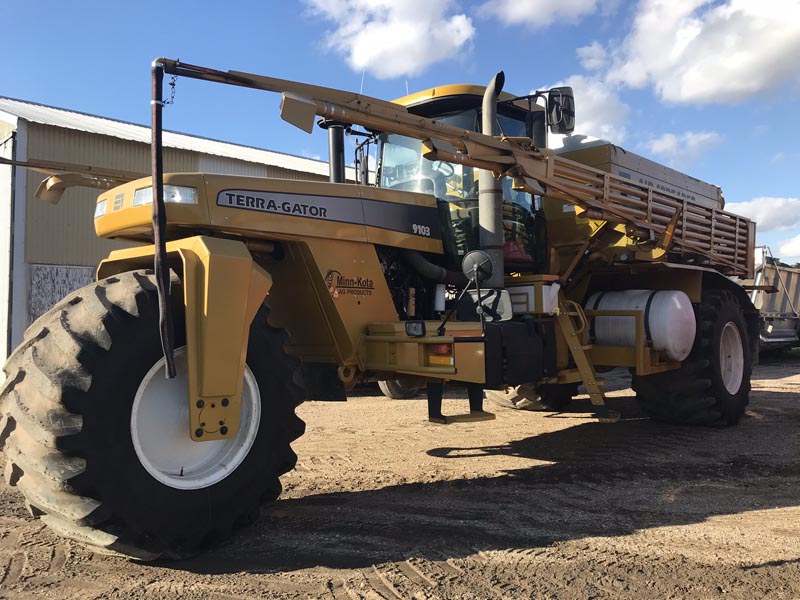 Need Help?
Contact Us Today for More Information