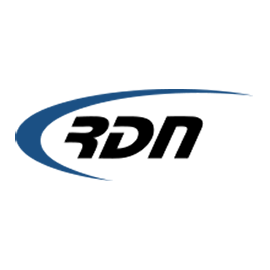 Recovery Database Network
Recovery Database Network is a repossession database that Recovery Solution's utilizes for assignment tracking and compliance, to ensure hard copies and sensitive data is backed up onto secure offsite servers and not stored in house. Clients can create a Recovery Database Network account and issue login credentials to their collectors to send and track orders sent every step of the way.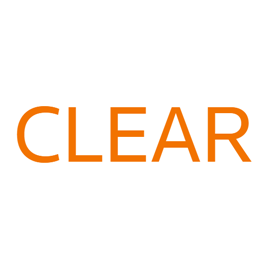 CLEAR
Clear is a cutting-edge skip trace data platform utilized by Recovery Solutions that is un-matched in debtor / asset location research. Much of the data provided by Clear is in real time and not like a lot of the other skip trace programs available that provides mostly historical data.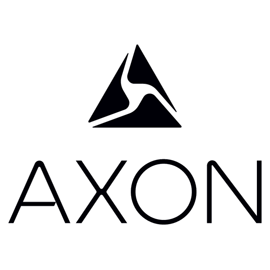 AXON
Recovery Solutions has partnered with Axon Enterprises, the leader in body camera technology worn by law enforcement. Body cameras are activated by our agents approximately 1-block from a customers given address and left on throughout the entire repossession process as an extra level of transparency to the client.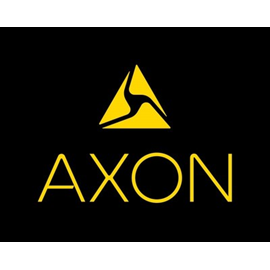 AXON EVIDENCE
Recovery Solutions has also partnered with Axon Evidence, a division of Axon Enterprises for body camera footage backup and storage of repossession footage and is available to the client upon request. We take these extra steps for compliance, transparency, and data privacy.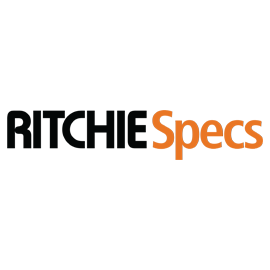 RITCHIE Specs
Recovery Solutions utilizes Ritchie Specs to appropriately quote a client before they place an account with Recovery Solutions.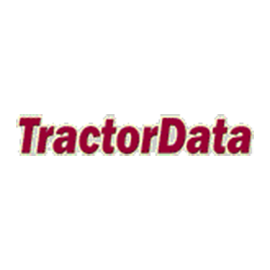 Tractor Data
Recovery Solutions will oftentimes refer to the tractor data website to get a clearer picture of what we are dealing with before quoting out placements to the client, and we will also use this website when we are assisting clients remarket equipment to check comps in order to list assets properly maximizing returns to the client.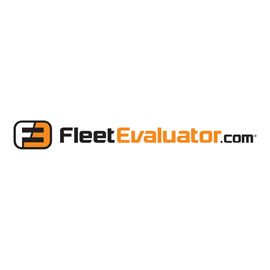 Fleet Evaluator
Recovery Solutions utilizes Fleet Evaluator and multiple other websites when providing a FMV and comps on clients collateral when we assist in remarketing.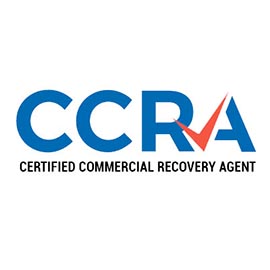 CCRA
The Certified Commercial Recovery Agent (CCRA) National Certification Program is the first and only comprehensive training program for the commercial recovery agent.
Need Help?
Contact Us Today for More Information